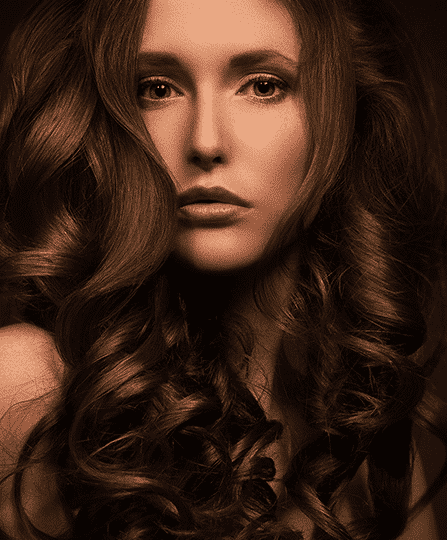 Your number one source for professional hair and beauty products. We're dedicated to giving you the very best of product, with a focus on customer service and uniqueness.
We are now available all around New Zealand and are thrilled to be a part of the eco-friendly, fair trade wing of the hair and beauty industry.
KONA BEAUTY has been importing salon related premium products from South Korea, the United State and Brazil ever since its establishment in 2019.
Quality and speed are the keys to earning and maintaining customer satisfaction. We strive to provide the highest quality products available at reasonable prices. We work vigorously to maintain high-quality standards and a fast shipping process.
We hope you enjoy our products as much as we enjoy offering them to you. If you have any questions or comments, please don't hesitate to contact us.
I loved the products from Konabeauty and I received very good feedback from our customers just what I wanted. Would definitely recommend.
I highly recommend Kona Beauty. Dealing with Kobe for almost 2 years. Started with using their Keratin treatment and has expanded since. Both, staff and myself found their ever increasing product range amazing to work with.
Excellent service and products! Always kind, courteous, knowledgeable, professional and helpful! The experience, transparency and honesty was the best I could hope for. They frequently make recommendations & suggestions that enhance our service.
We have been using MANUX in our salon for a while now and we LOVE IT. Amazing results and our clients like it as well.
Advanced recommended keratin treatment,tasteless, time-saving, and excellent results. We are going to try out the perm line.looking forward more goods.
Kona beauty provide fantastic keratin products to our salon. They are great quality and our clients love their keratin. Kobe is very easy to deal with and gets product to us quickly.
Manux, this product is very natural. After using this product, the customer's hair is very smooth and glossy, and the smell is very good. So the guests were very satisfied!
"We hope you enjoy our products as much as we enjoy offering them to you."